Encyclopédies Thomassian
SCHOOL FRIEND ANNUAL 1972
Couverture peinte
Pages de garde : Dudley Wynne
Cliquez sur les simages pour agrandissement
Textes illustrés :
Back in Time (ill. Dudley Wynne)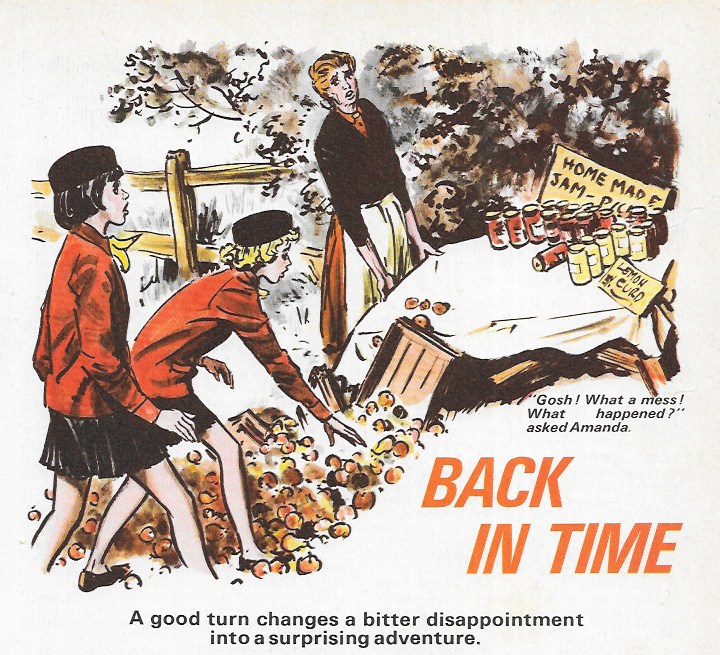 The Queen's Highway – 3 pages illustrées (Derek C. Eyles - signé D.C.E.)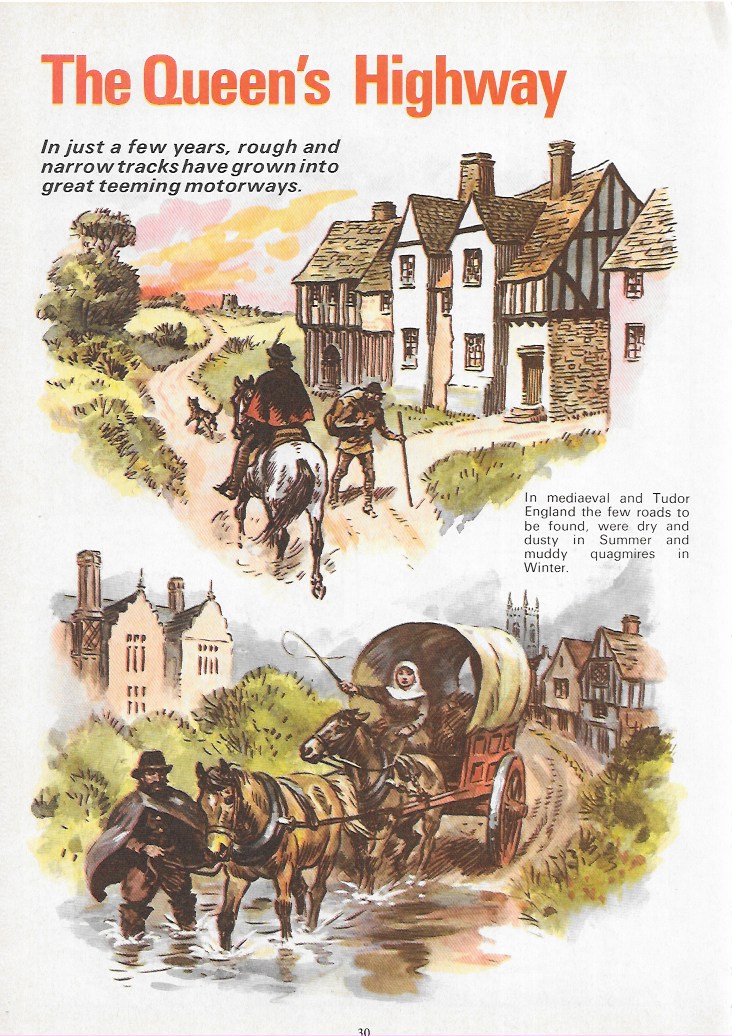 The Country in November (ill. Mary Brooks). Réédition de LOOK AND LEARN ?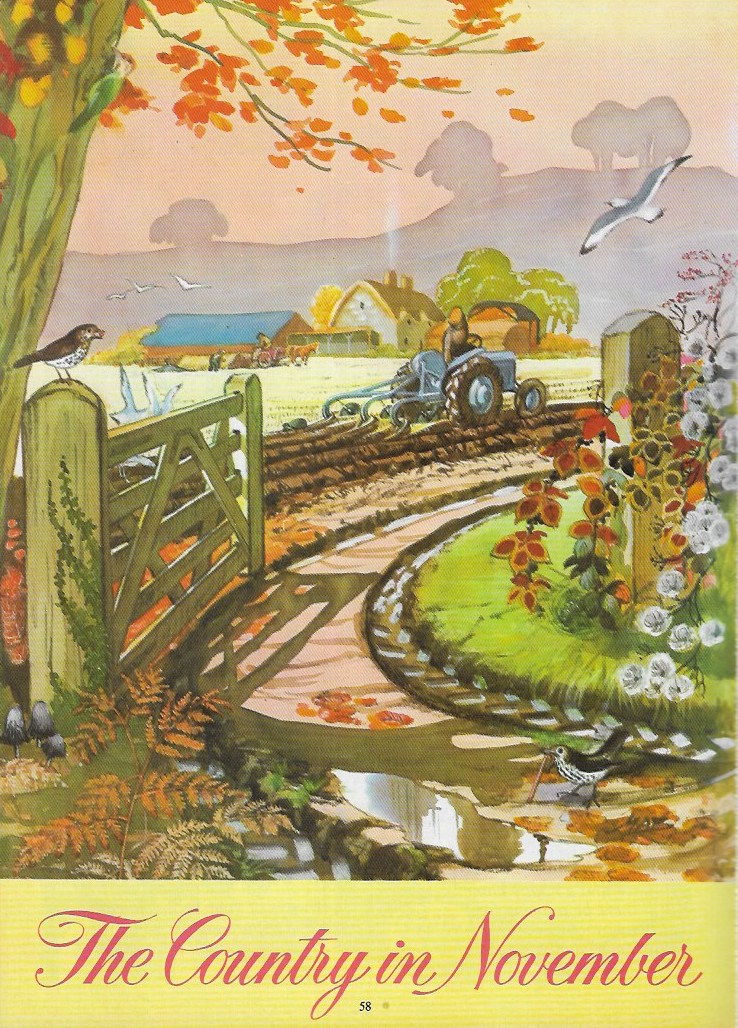 Dance of the Dragon (belles illustrations couleurs)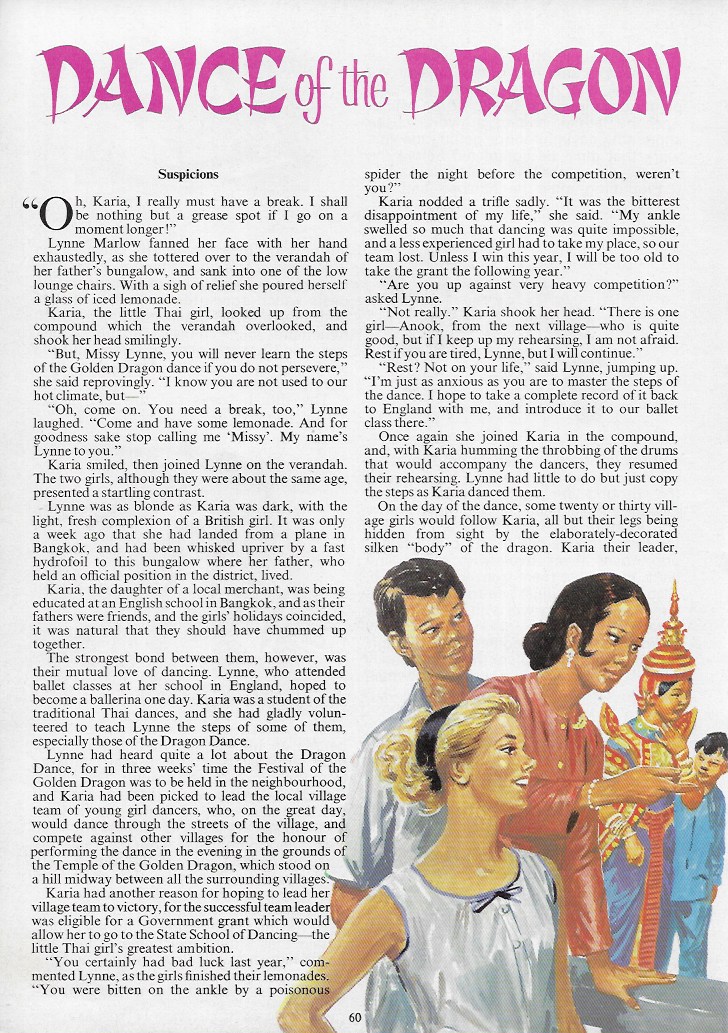 A Town in the Middle Ages (ill. Michael Godfrey - signature massicotée). Réédition de LOOK AND LEARN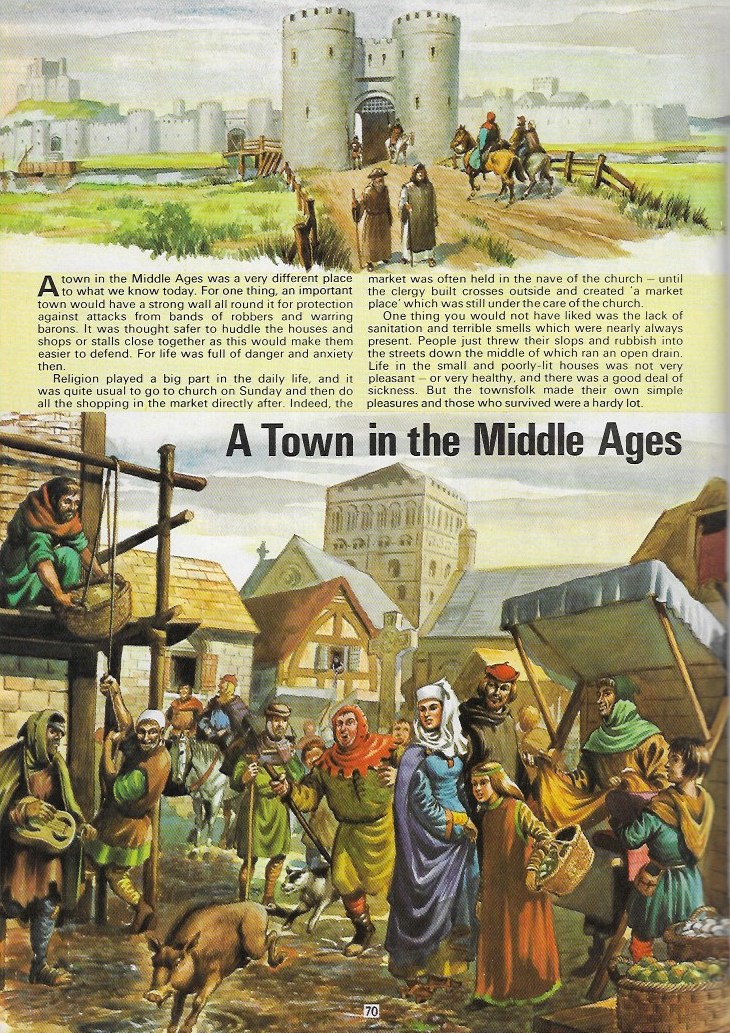 Escape in the Snow (ill. John Millar Watt - signé MW). Réédition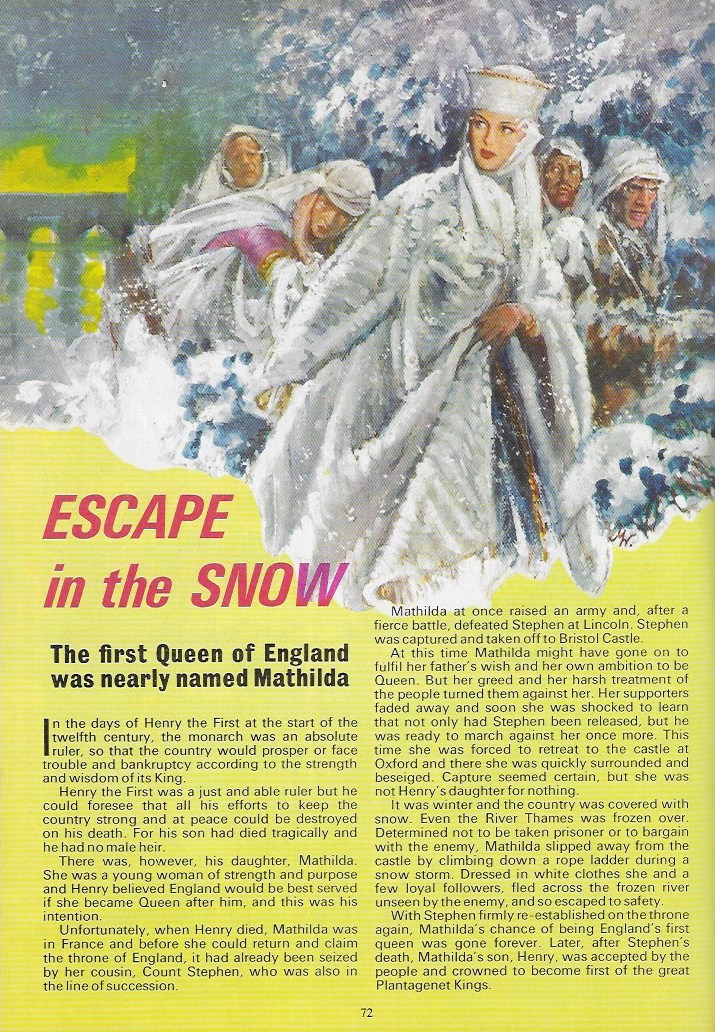 The Four Leaved Shamrock (ill. Leslie Otway)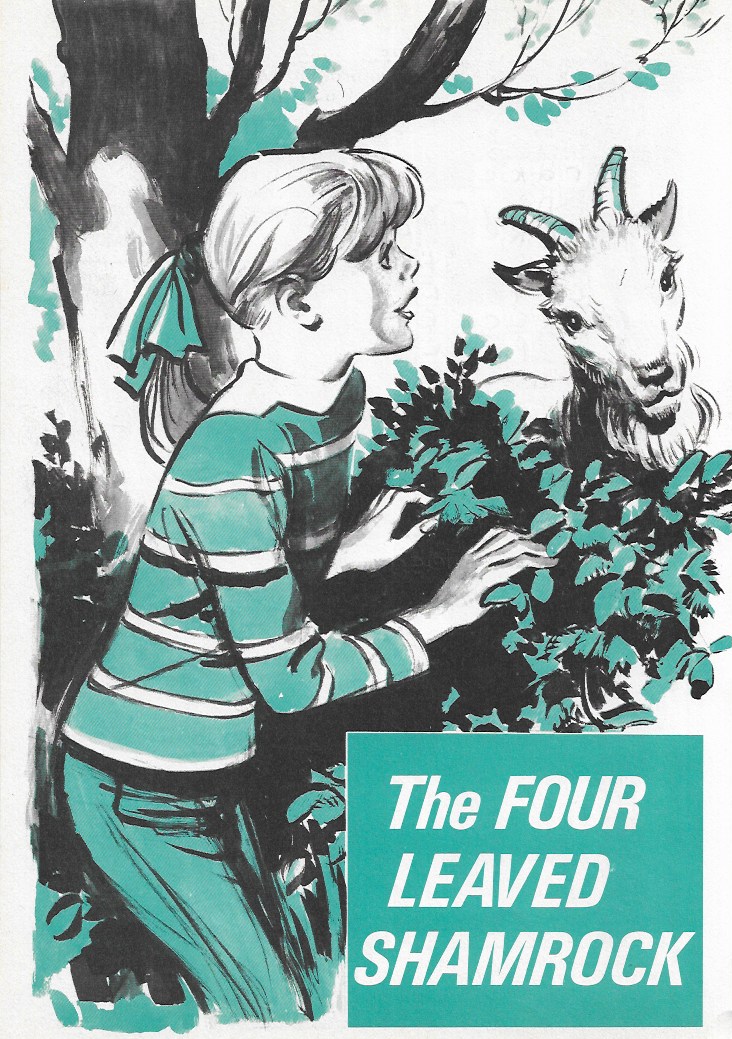 The Silent Three and the Z-Ray Lamp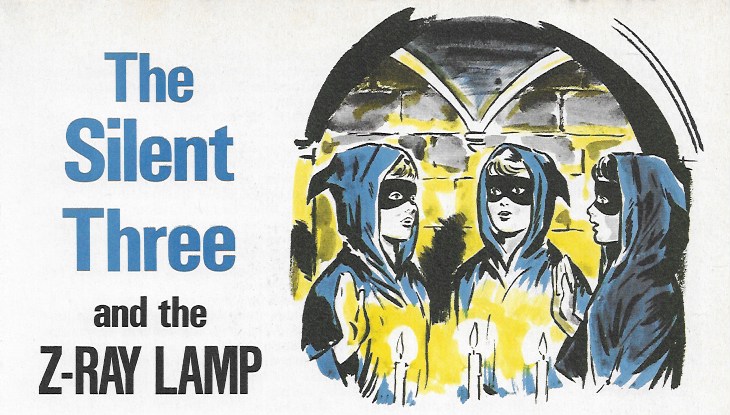 West Country Wanderers (ill. John Armstrong)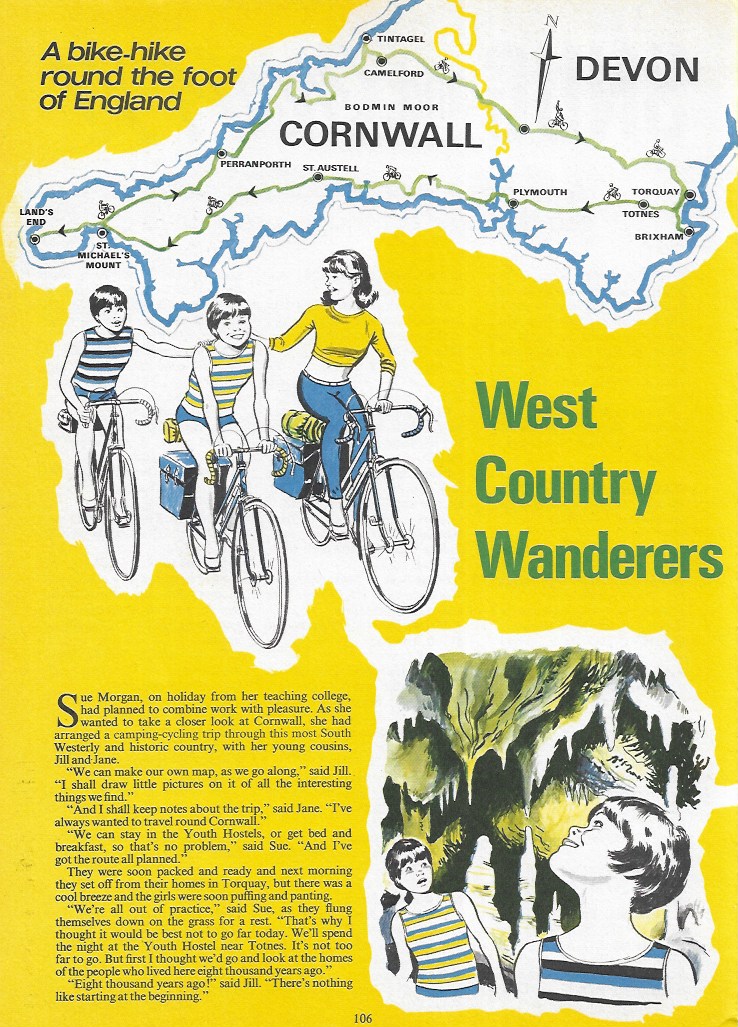 Peggy Calls the Tune (ill. Reginald Ben Davis - signé)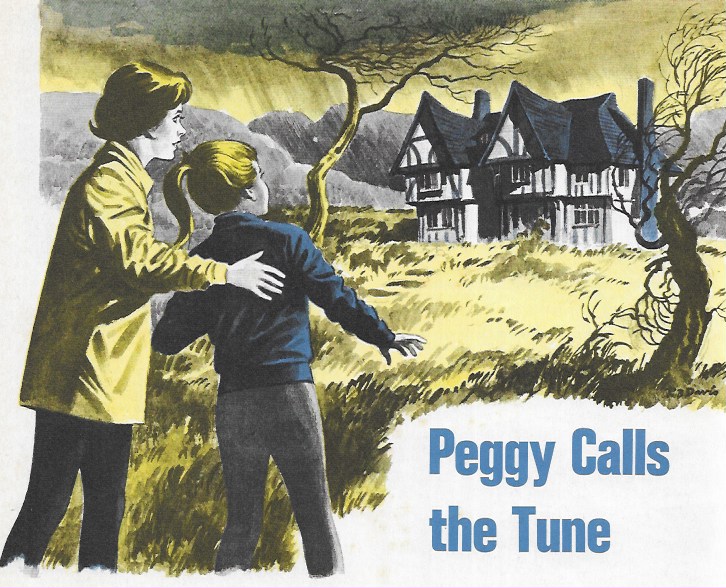 Bandes dessinées :
The Ugly Duckling – 25 pl. (Dudley Wynne). Réédition de PRINCESS PICTURE LIBRARY n°32 : Sally and the Ugly Duckling, traduit dans PRINCESSE n°4 : Échec à la danse
Lisa and the Great Trek – 6 pl. couleurs  (Giorgio Giorgetti)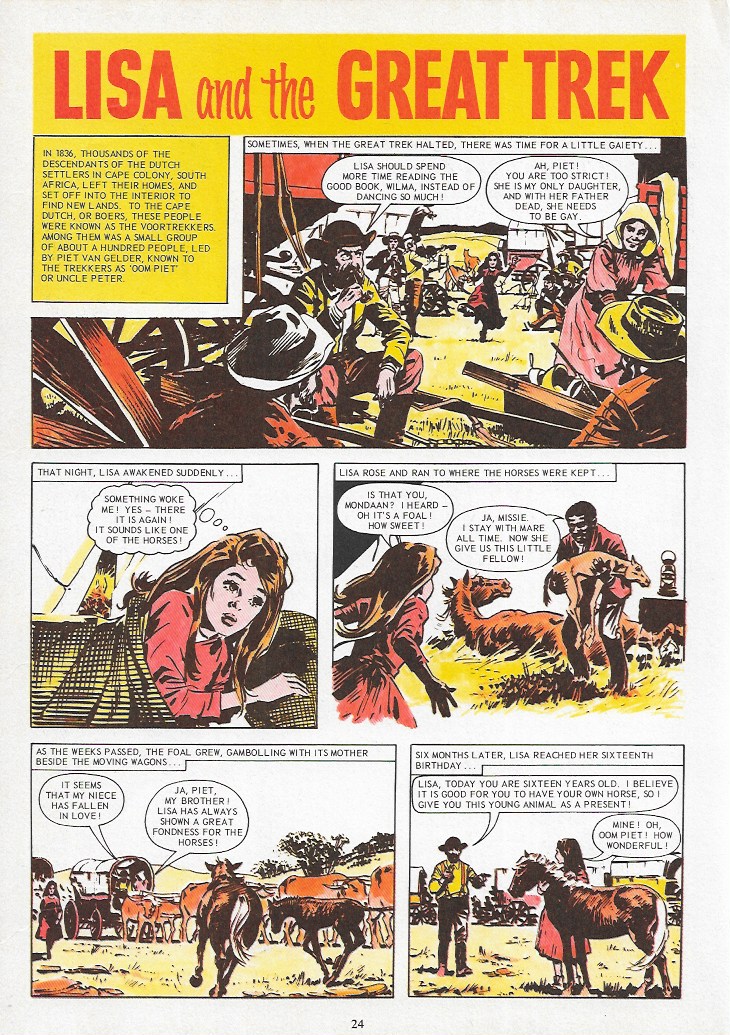 Gail Gulliver – 15 pl. (Giorgio Trevisan)
Gorgeous Greta – 10 pl.  
Monkey Business (Sindy) – 3 pl. (Philip Townsen)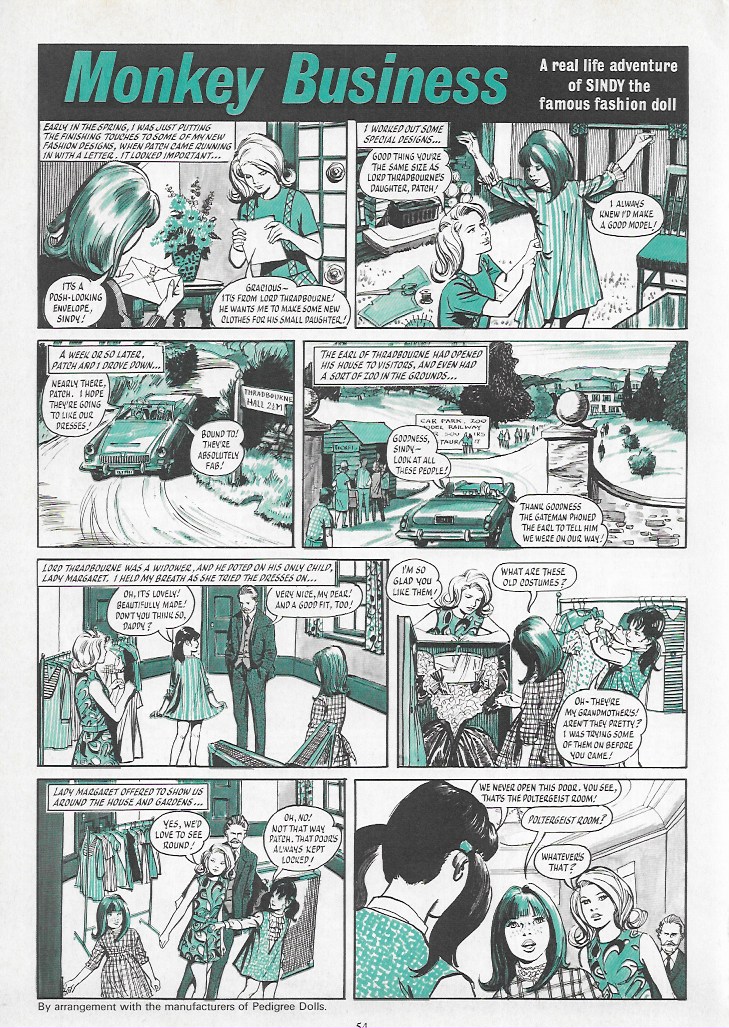 The House of Dolls (série « The Strangest Stories Ever Told ») – 5 pl. (Michael Hubbard)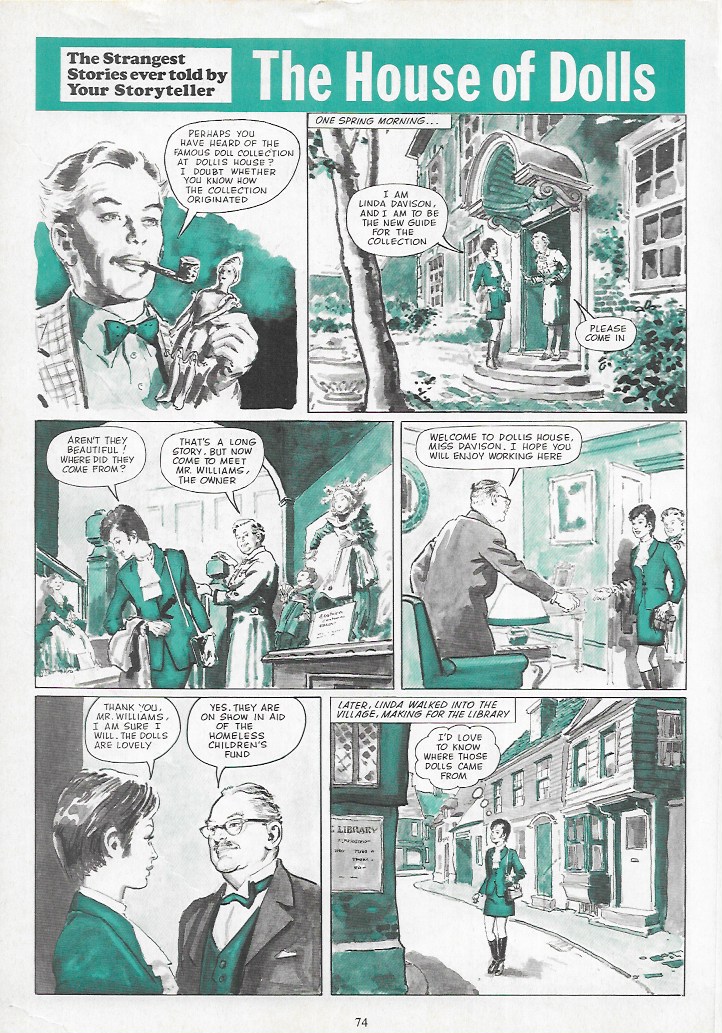 Bandes dessinées humoristiques :
Bessie Bunter – 2 pl.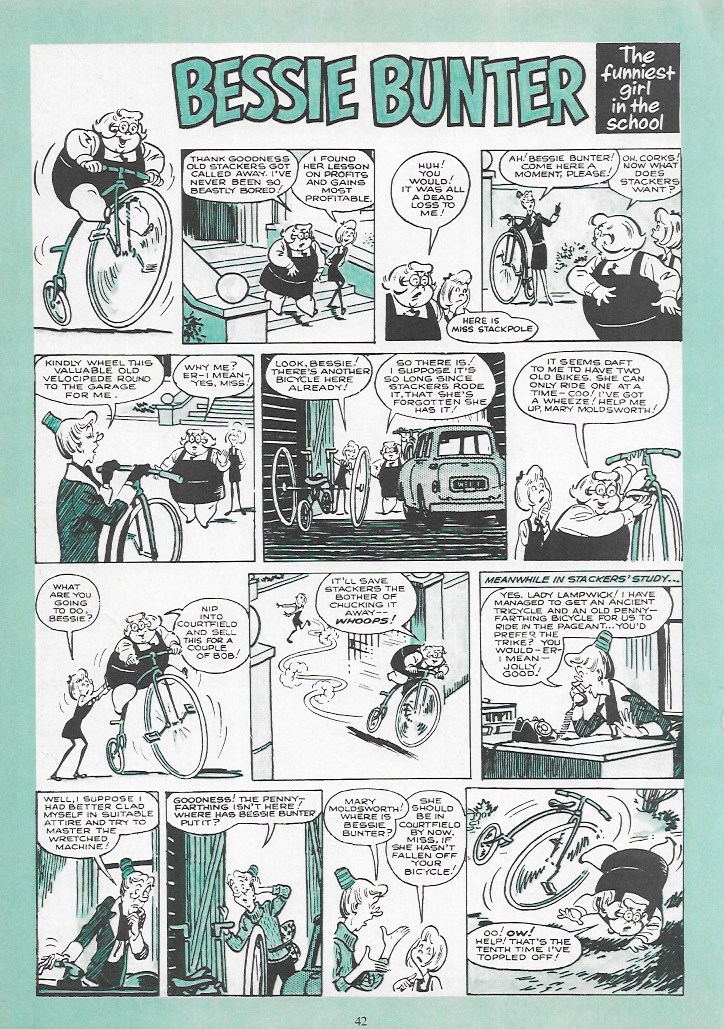 Mini Ha-Ha ! – 1 pl. couleurs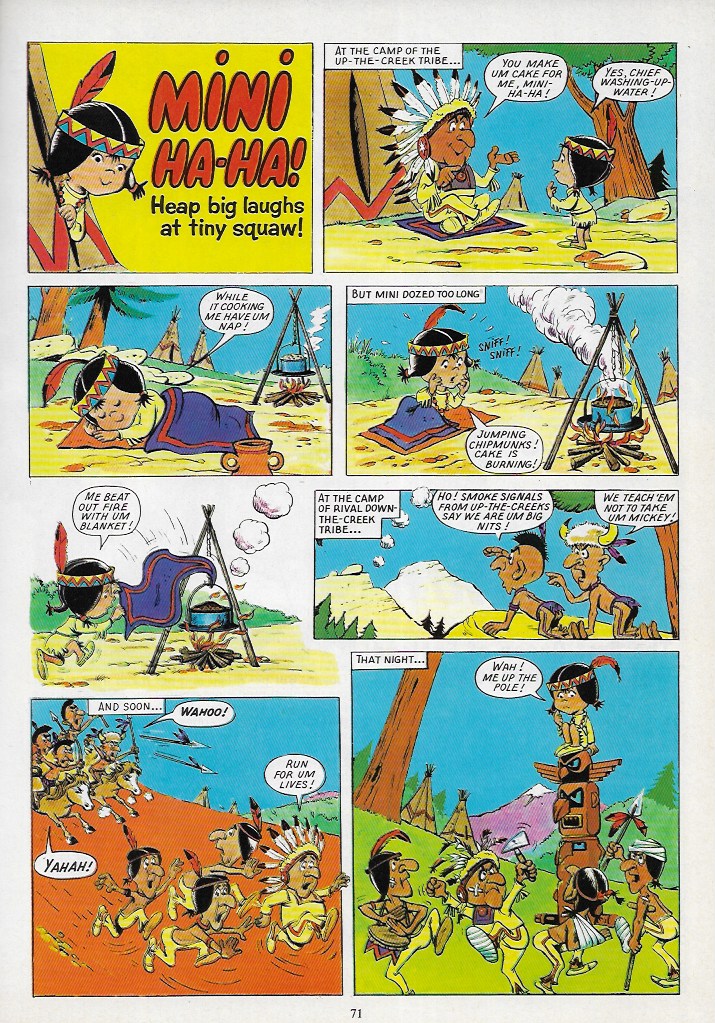 Hazel Nutt – 1 pl.