Encyclopédies Thomassian
SCHOOL FRIEND ANNUAL 1968
Couverture peinte
Pages de garde : Reginald Ben Davis (signé)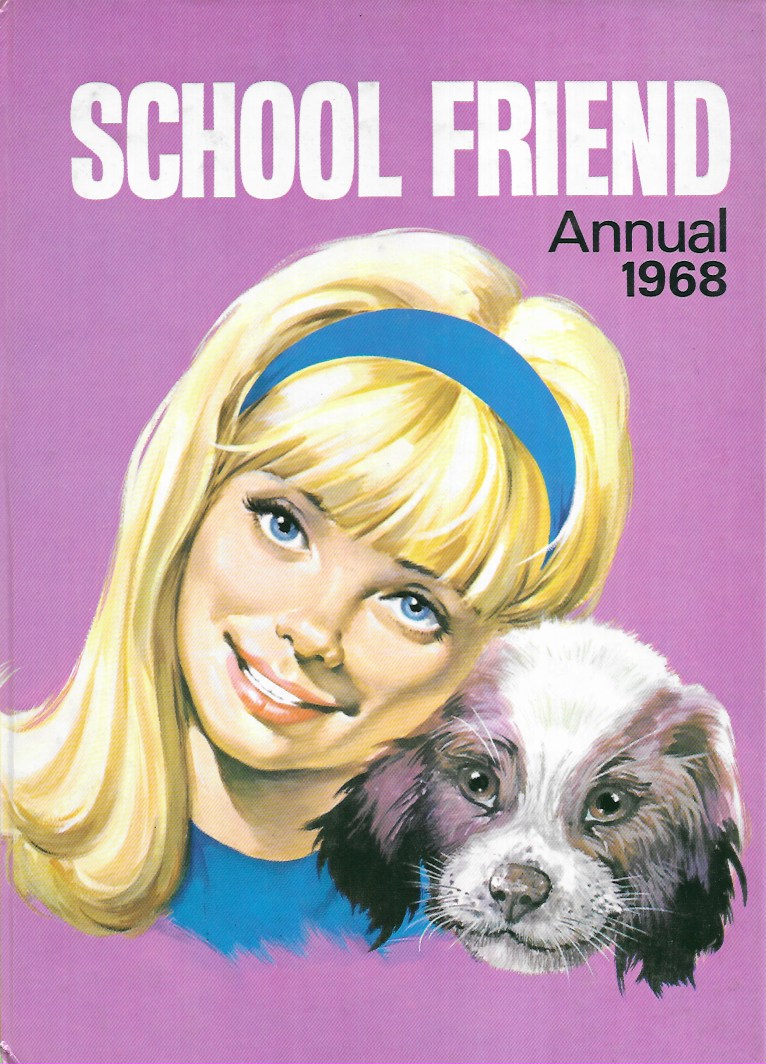 Textes illustrés :
A Wonderful Job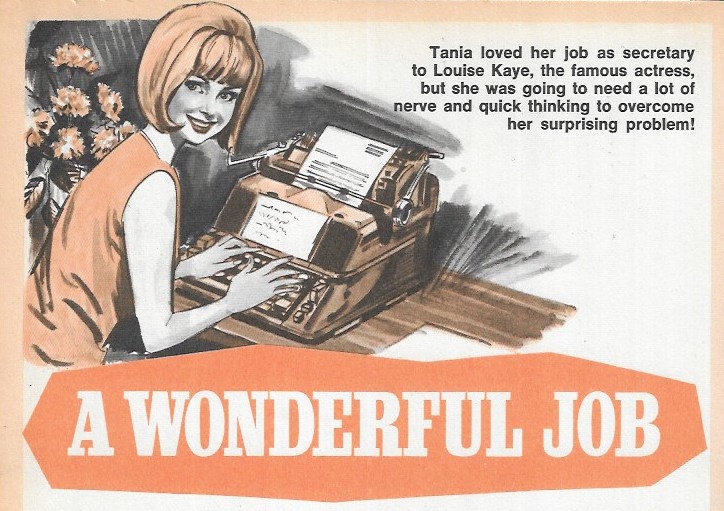 Captive Princess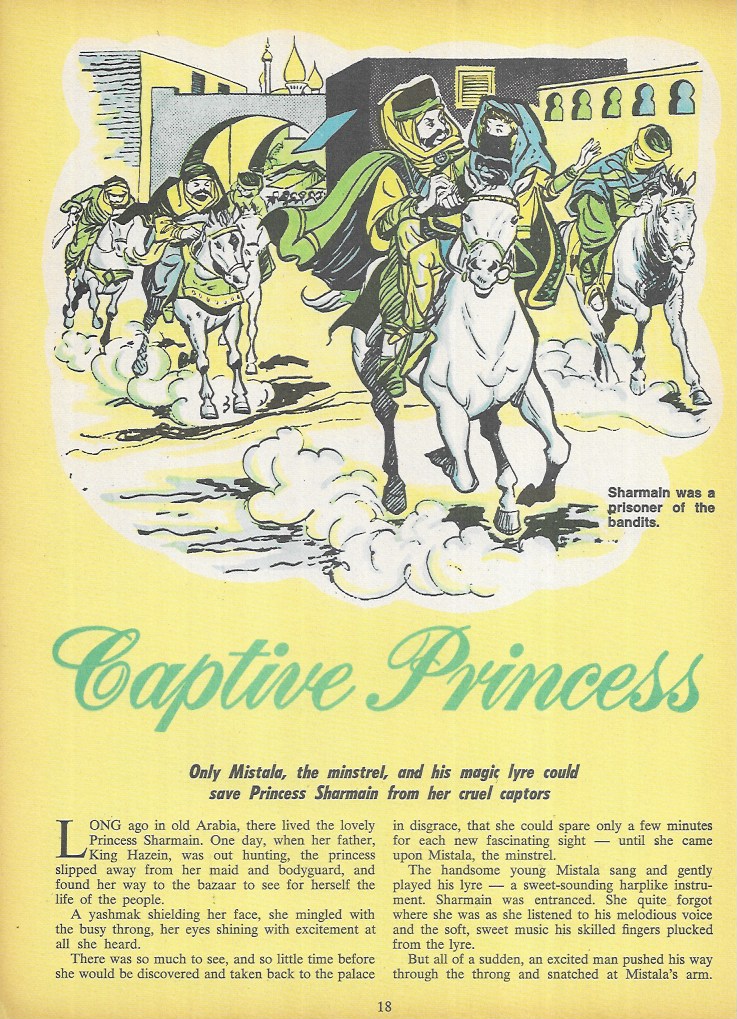 Your cup of Tea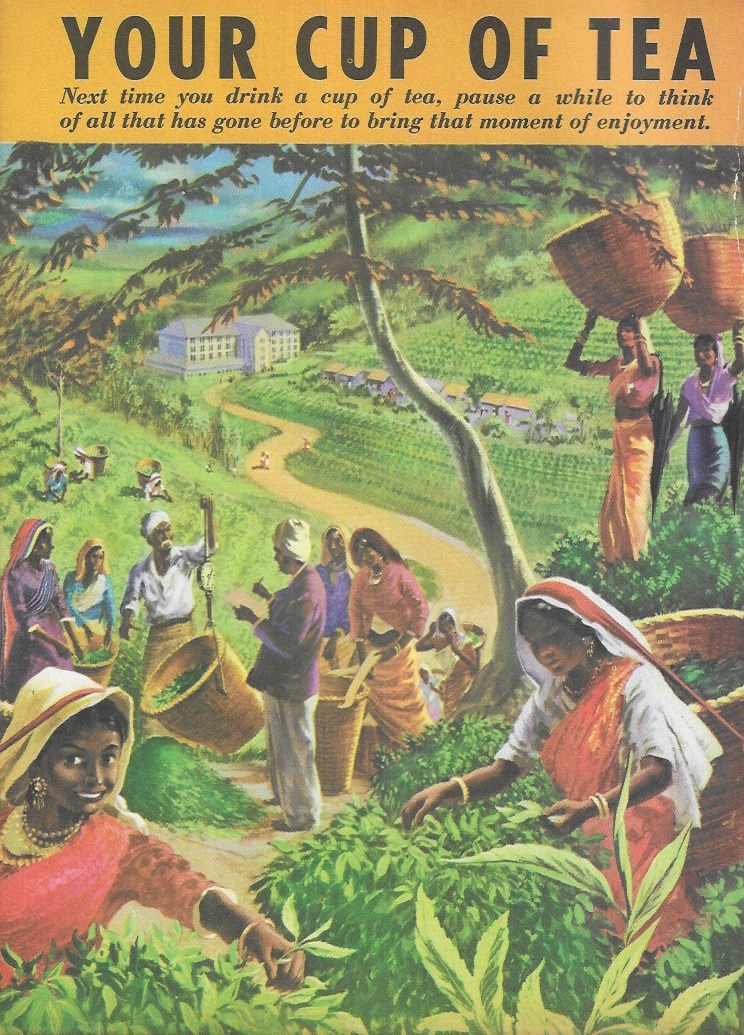 Famous Women of the West - 2 pages illustrées (Derek C. Eyles - signé)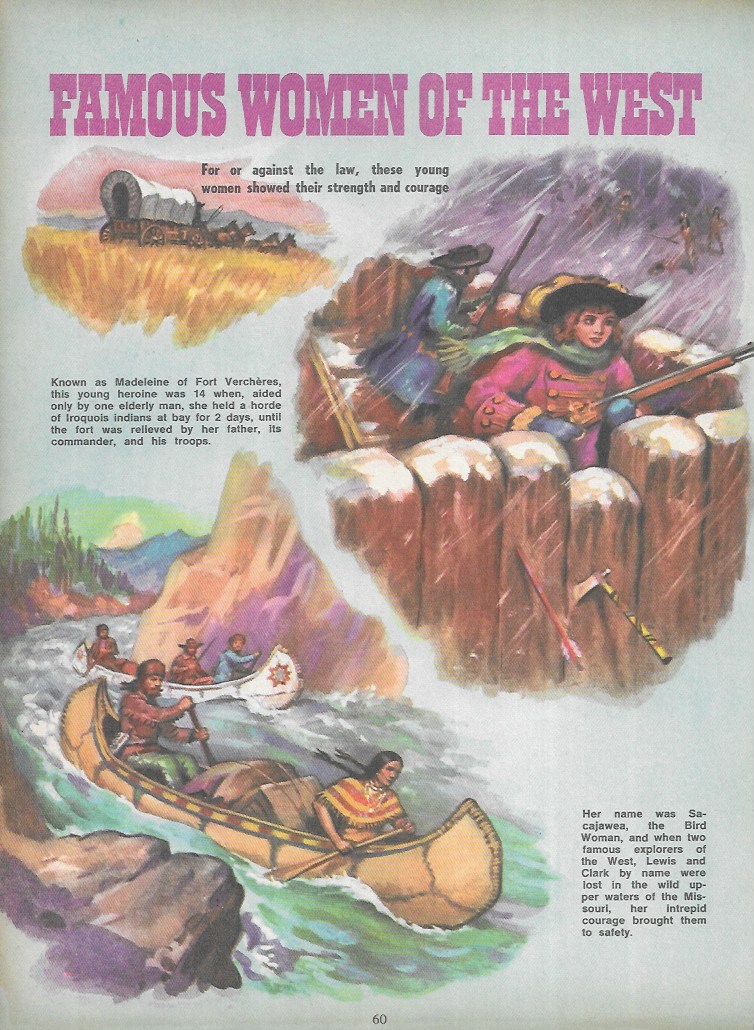 A Midsummer Night's Dream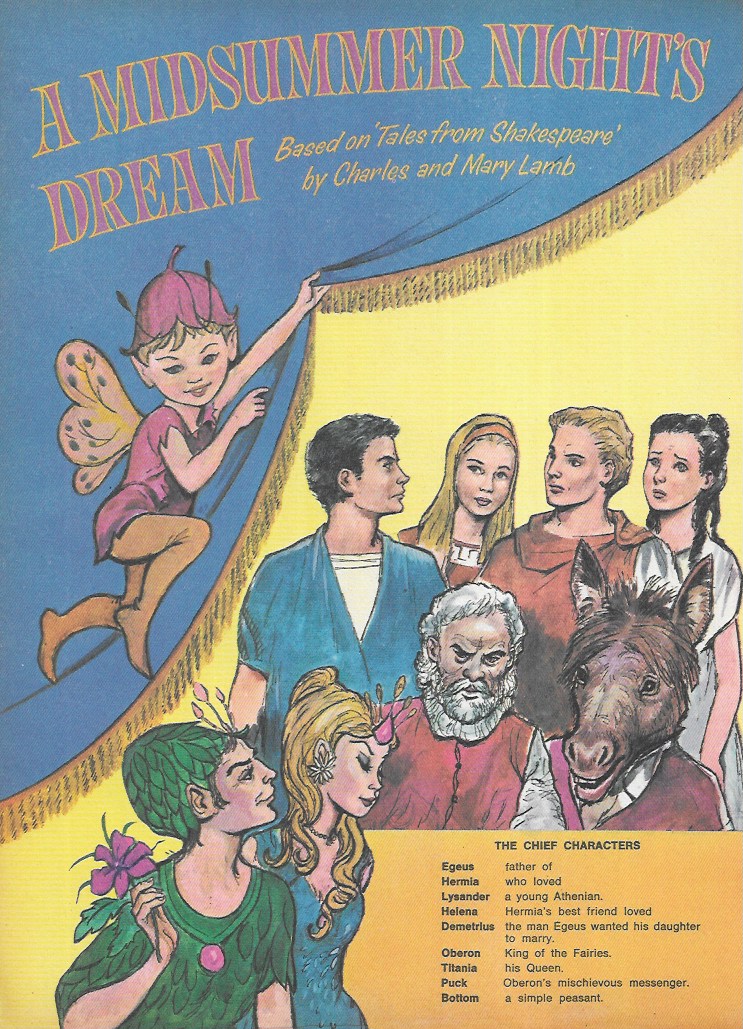 Madame Beauty (ill. John Millar Watt - signé MW)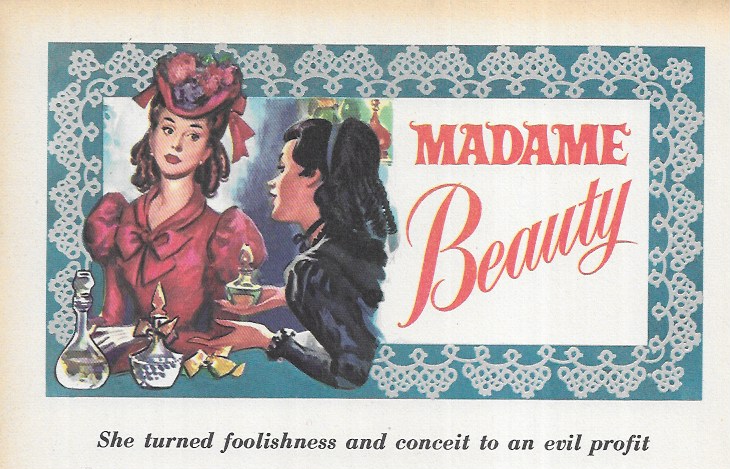 Gina and her Genie (ill. Robert MacGillivray) [Héroïne récurrente]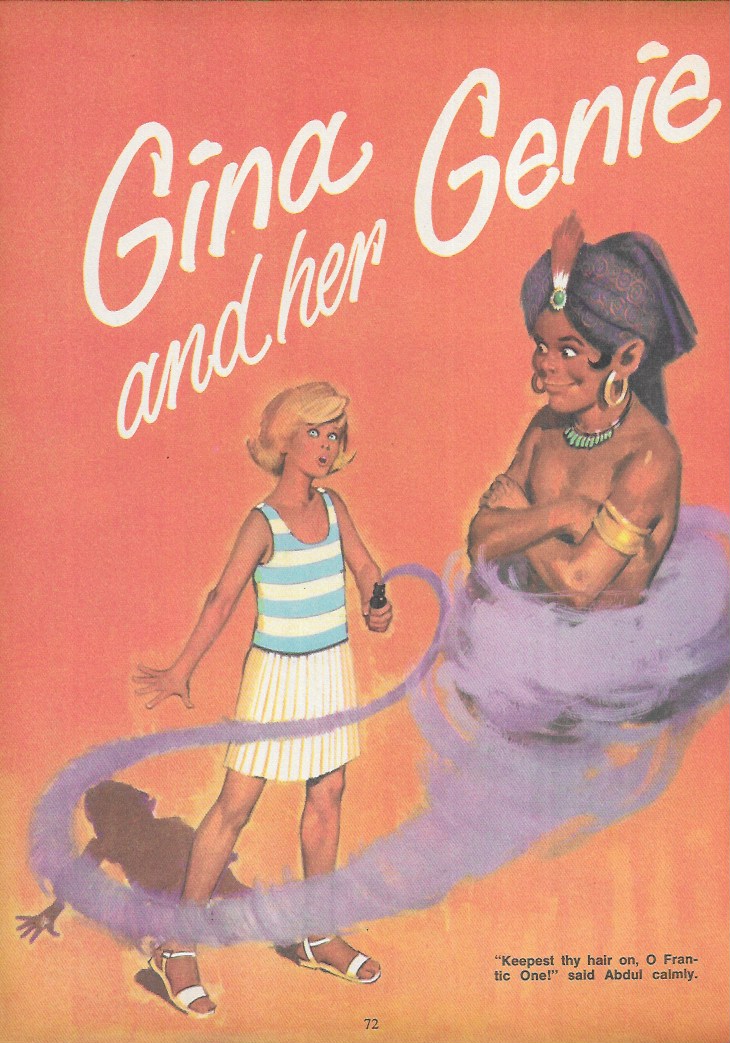 Secret of Forbidden Island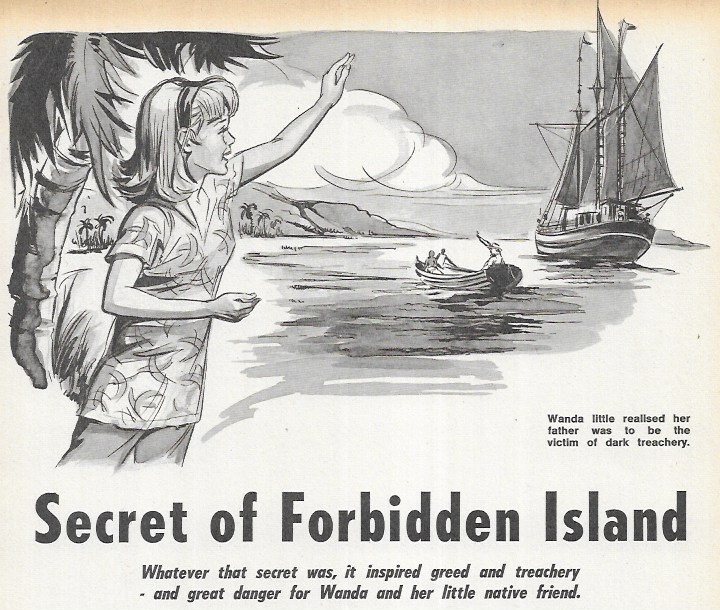 The Silent Three to the Rescue (ill. Peter Kay) [Héroïnes récurrentes]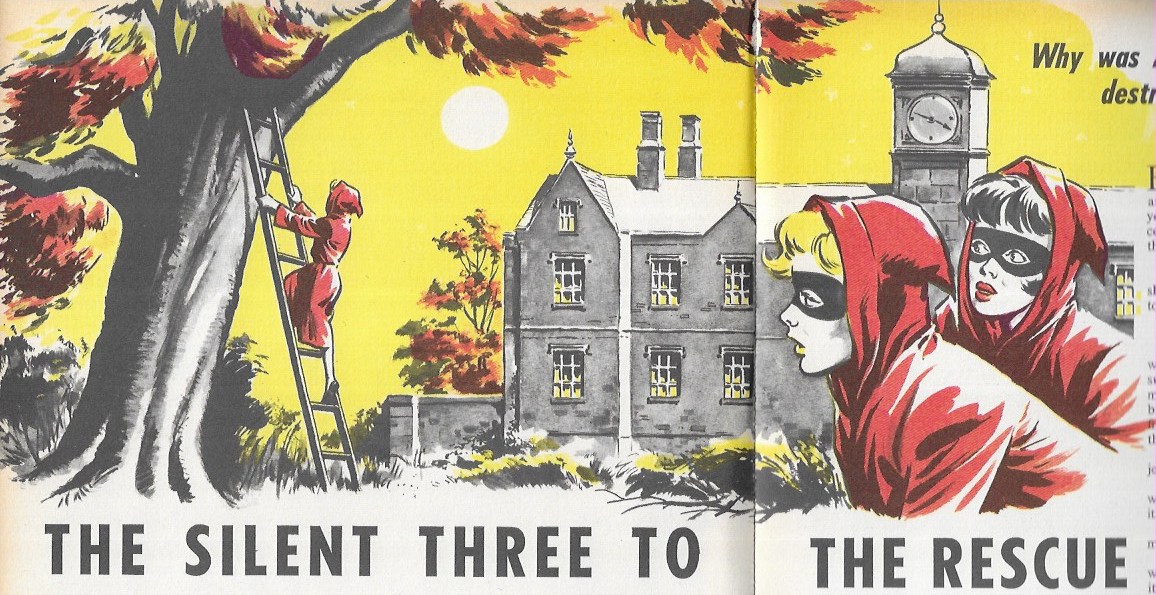 A Red, Red Rose (ill. James McConnell). Réédition de LOOK AND LEARN n°43 (10.11.1962)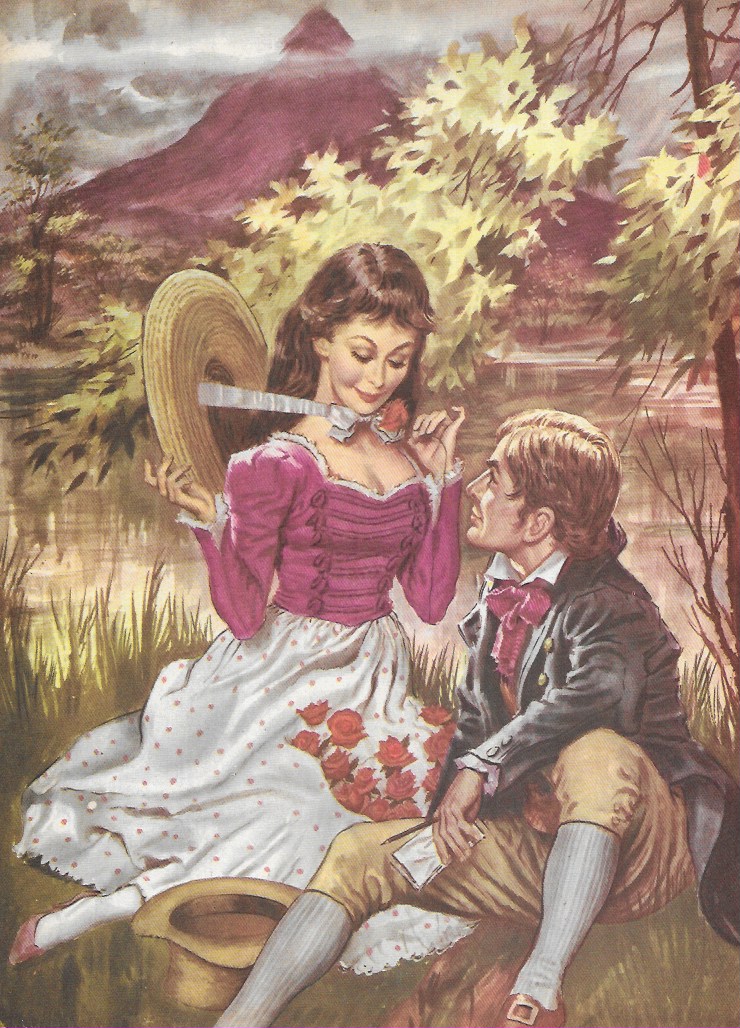 Give a Chap a Chance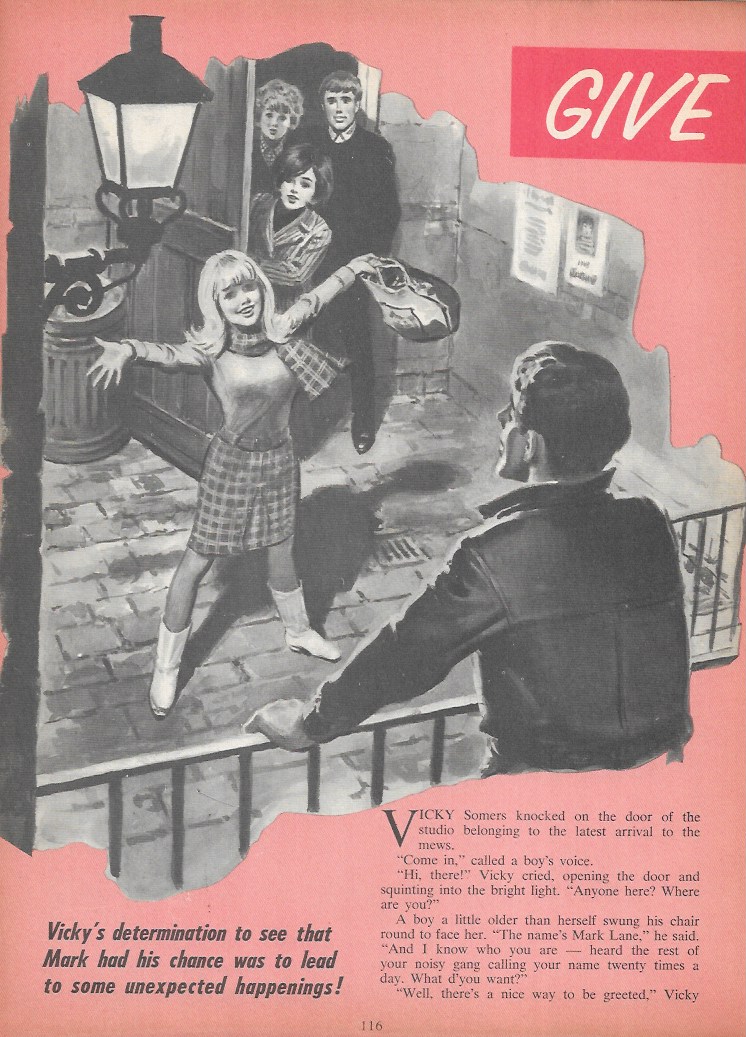 Bandes dessinées :
Ciquer sur image pour agrandir
Mimi and the Moon Man – 10 pl. (Robert McGillivray)
Héroïne récurrente de la collection SCHOOLGIRLS' PICTURE LIBRARY : Mimi the Mesmerist, traduite sous le nom de Lulu dans le petit format PRINCESSE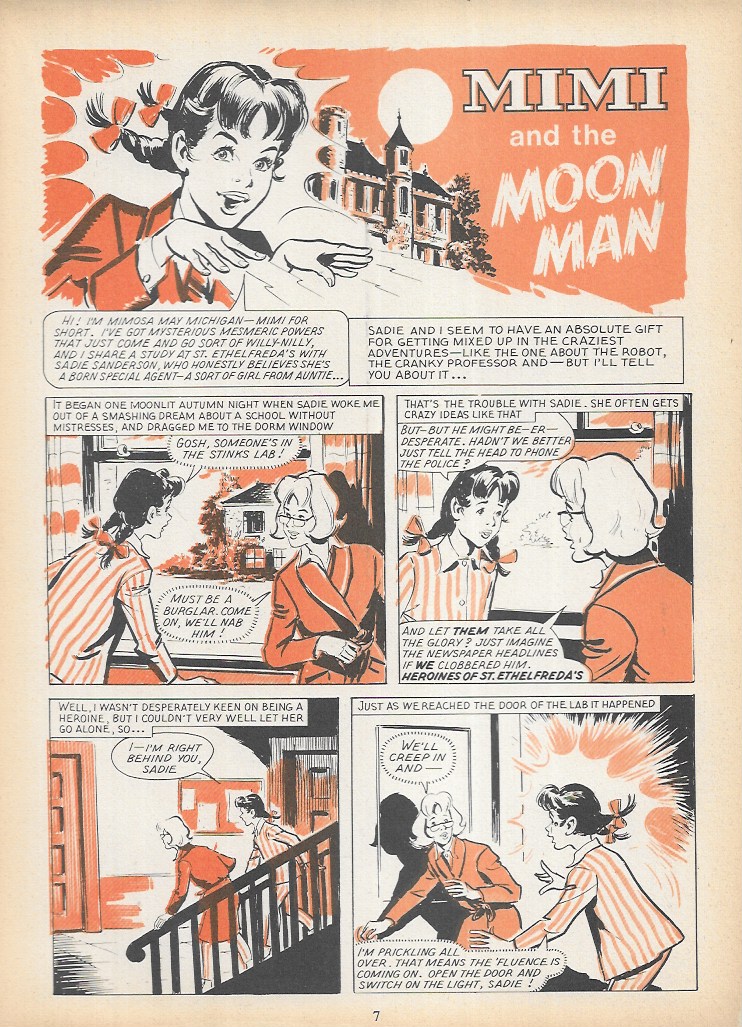 Girl from the Sea – 8 pl. couleurs (Dudley Wynne)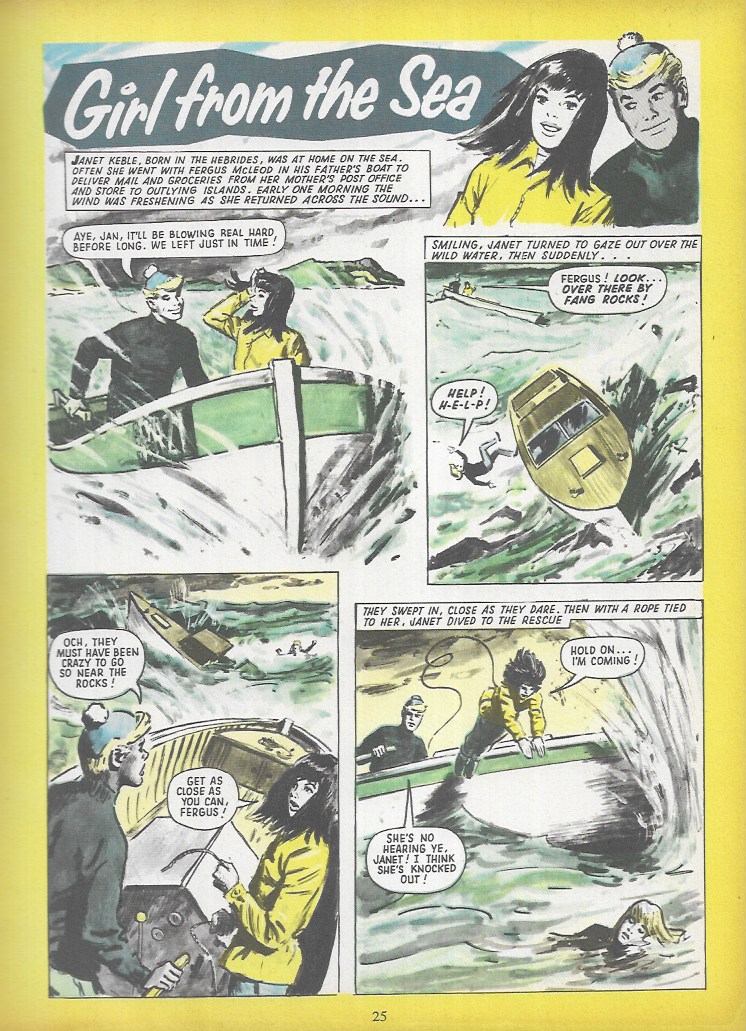 Whose Wedding Dress ? – 5 pl. (remontées). Réédition de SCHOOL FRIEND n°493 (24.10.1959) : Jenny and the Unknown Bride – 3 pl., traduit dans LISETTE n°38 (18.9.1960) : Pour une robe de mariée – 3 pl.
Cinderella of Paris – 20 pl. (Jean-Claude Forest). Matériel Marijac : Cendrillon. Paru dans MIREILLE n°205 (1.1.1958) à 220 (17.4.1958) et réédité dans FRIMOUSSE MAGAZINE n°4 (4.9.1961)
Fire by Night – 8 pl. couleurs (Derek C. Eyles)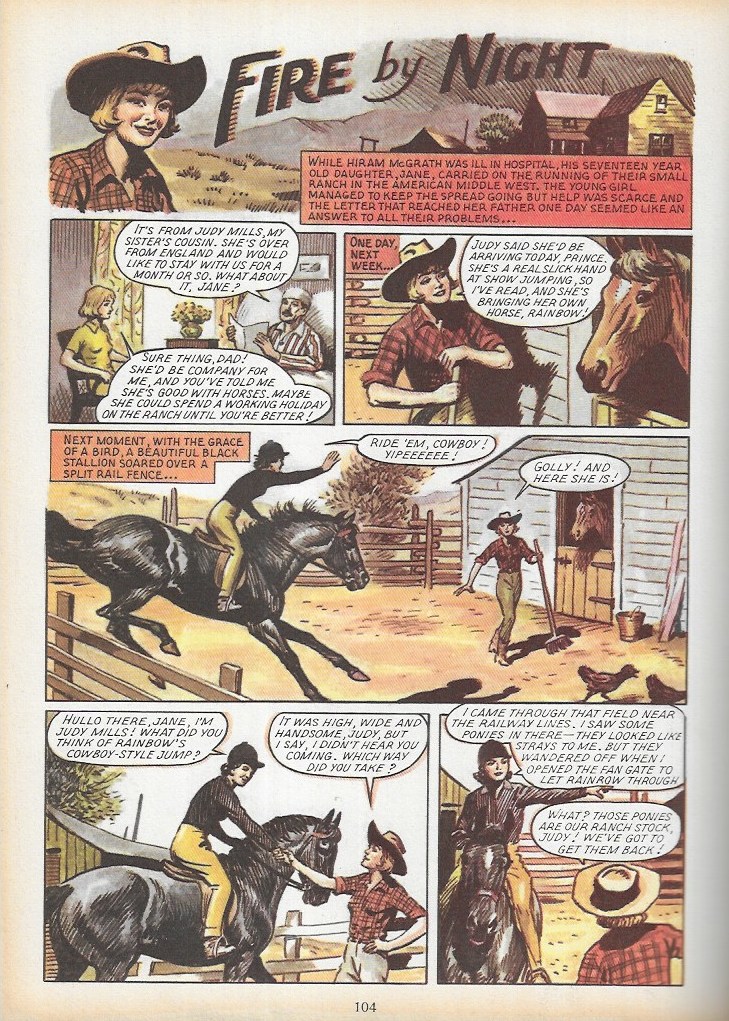 Dilly Dreem The Lovable  Duffer – 1 pl.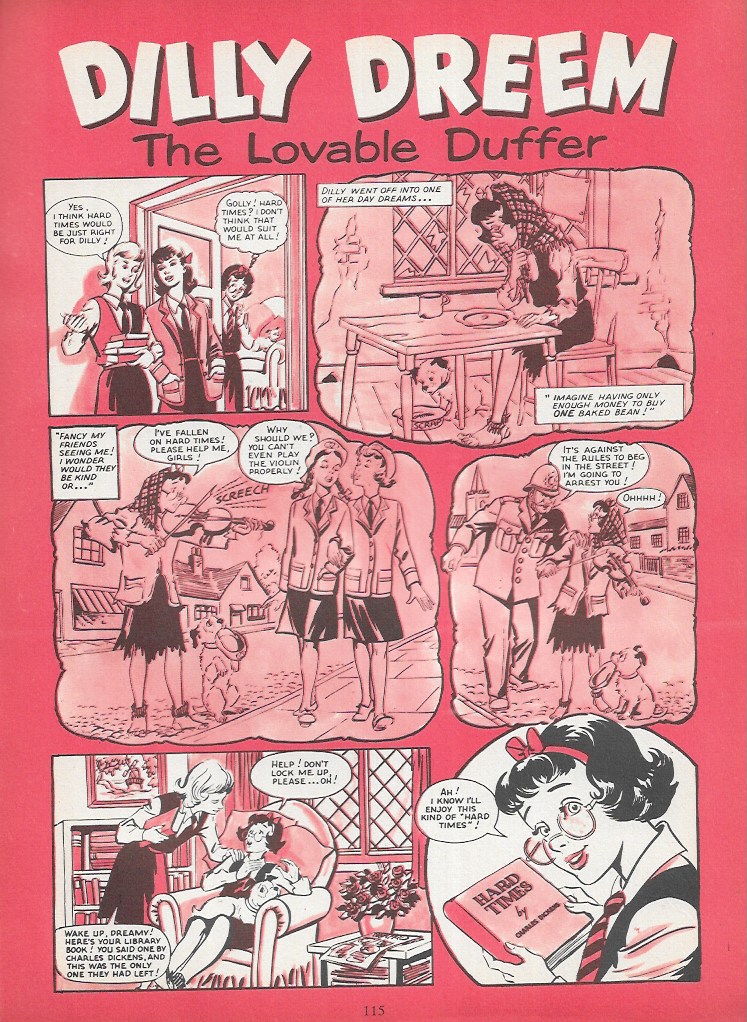 Badger's Way – 7 pl. (Thomas Laidler)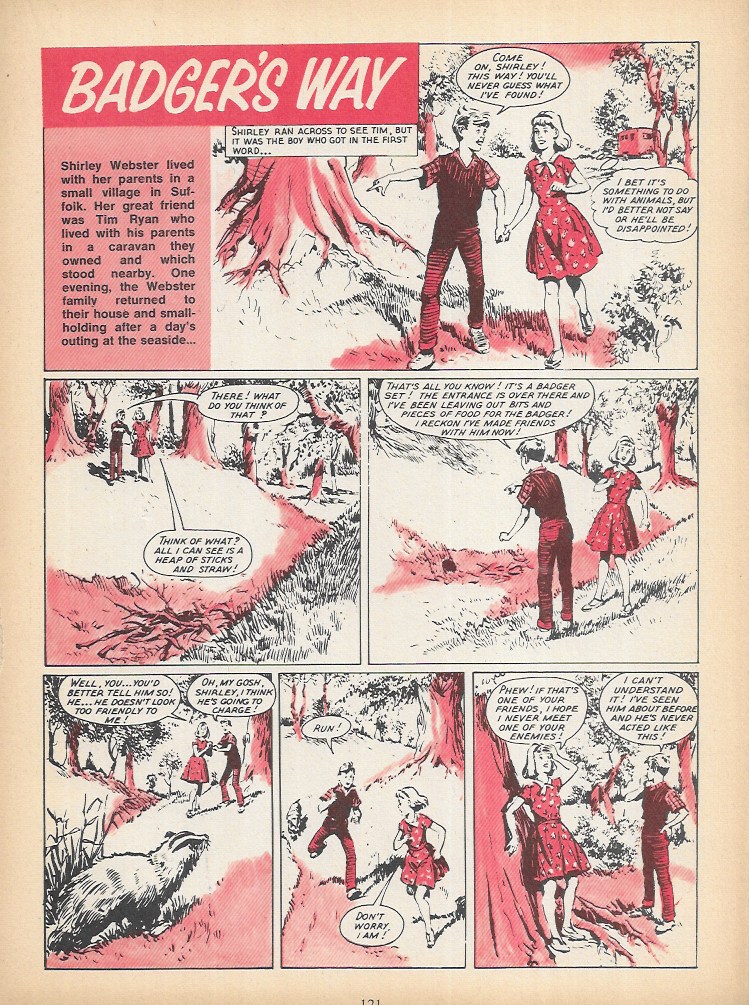 Bandes dessinées humoristiques :
Silly Sally – 2 pl.