Encyclopédies Thomassian
SCHOOL FRIEND ANNUAL 1963
Couverture photo
Textes illustrés :
A Pony for Penny - Patricia Wild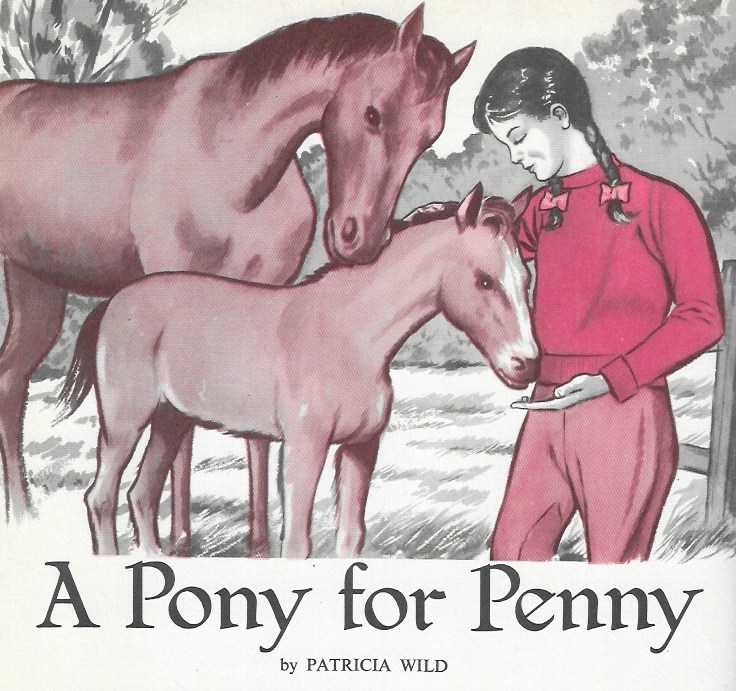 A Climb for Dorinda - Cecily Danby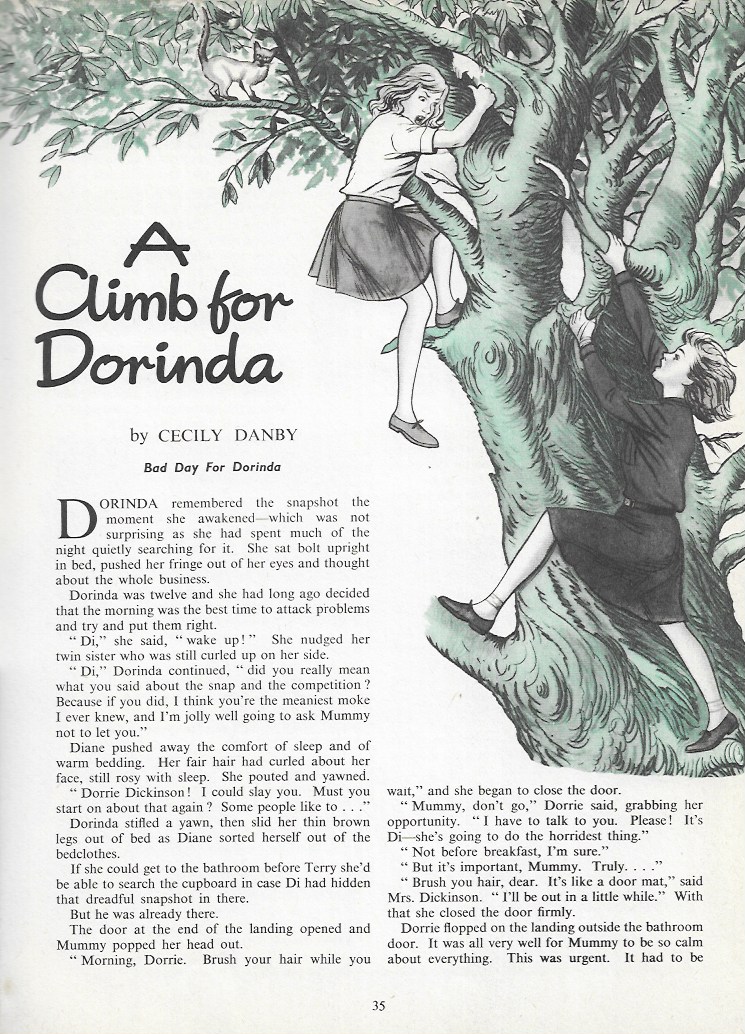 Coppelia or The Tale of the Clockwork Sweetheart - 8 pages illustrées (ill. Dino Battaglia)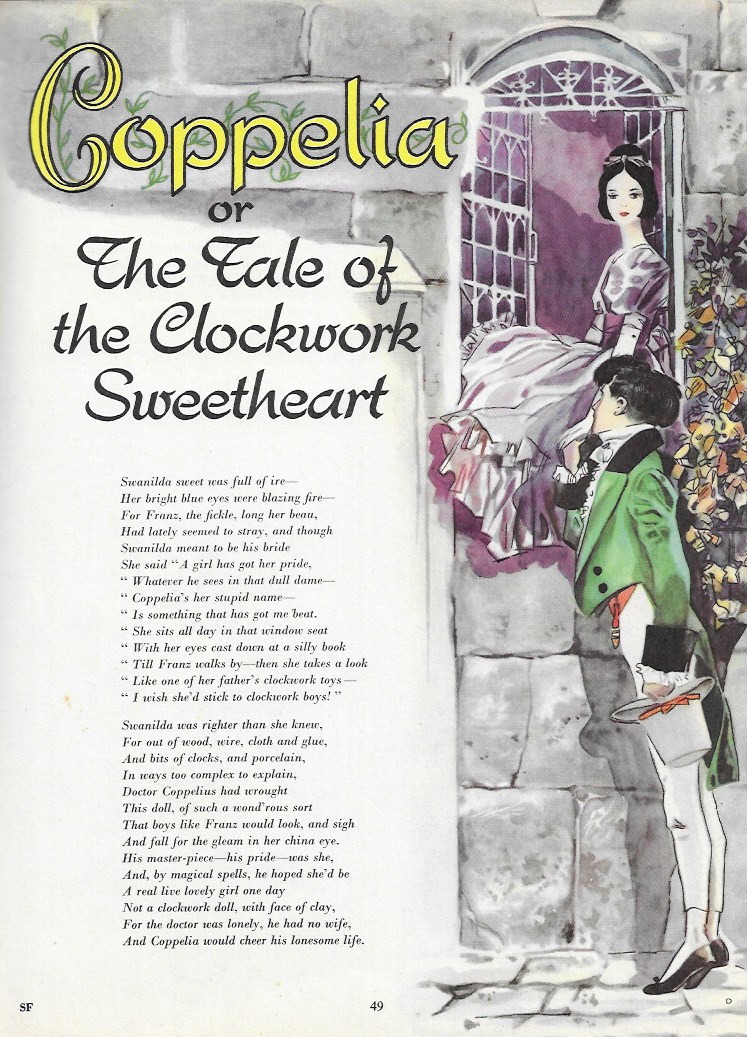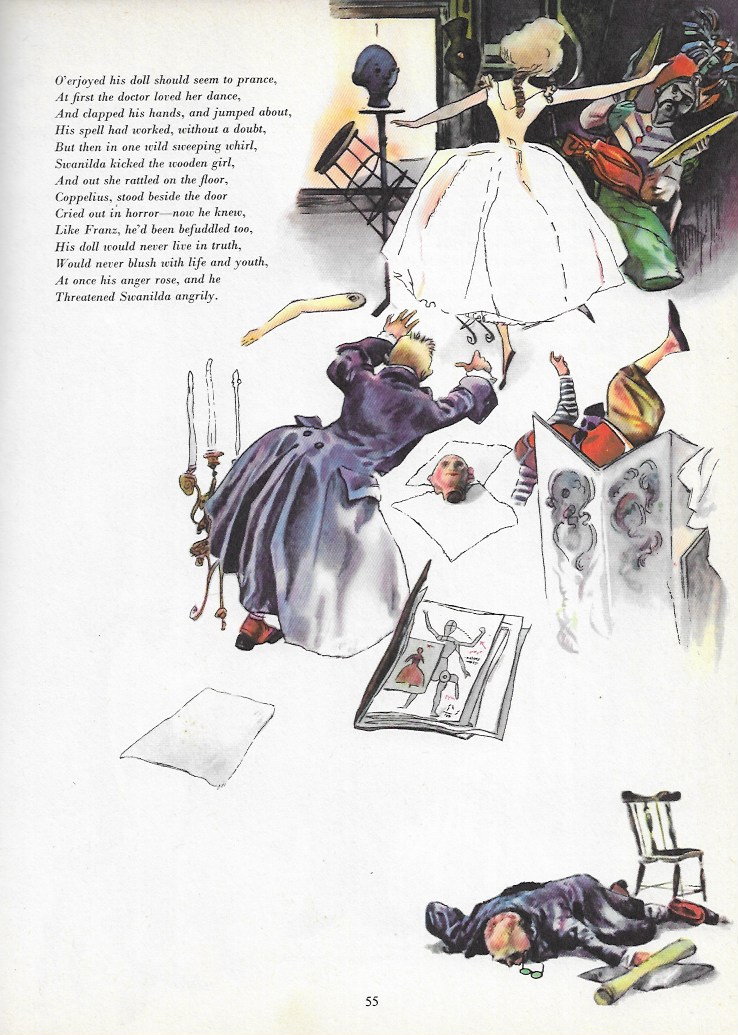 The Lonely Horse - 3 pages illustrées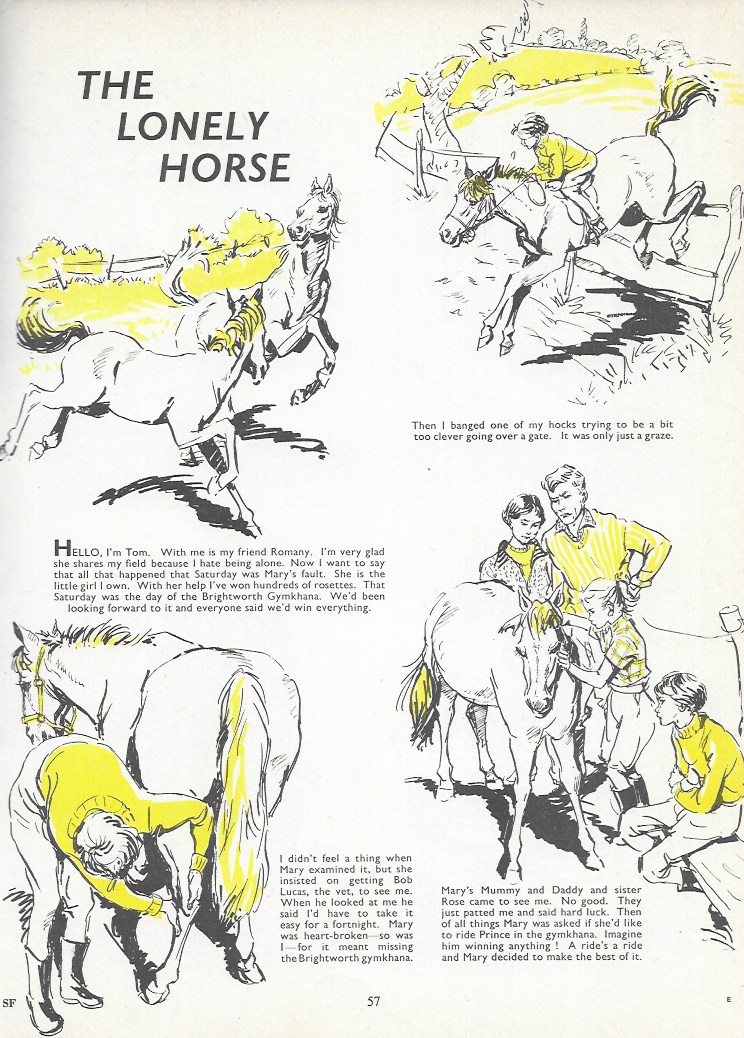 Girl of the Frozen North - Kay Vernon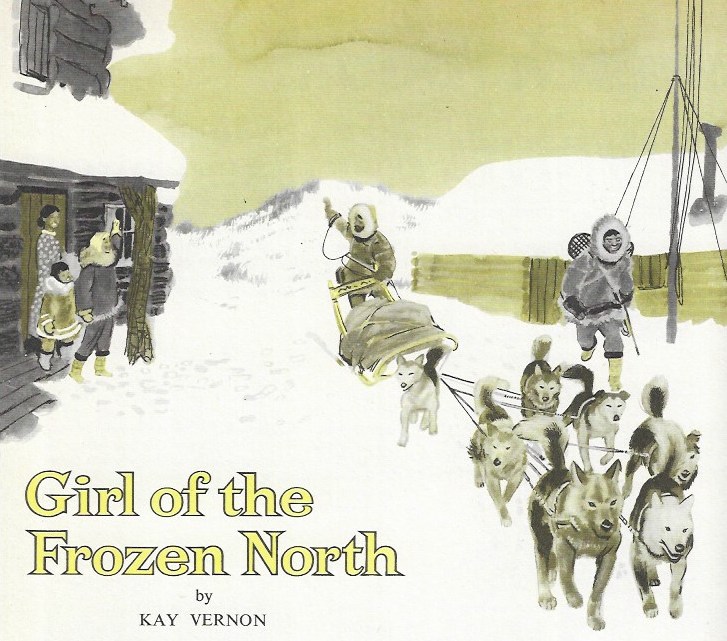 The Mixed Foursome - Ida Melbourne [Eric Lyth Rosman]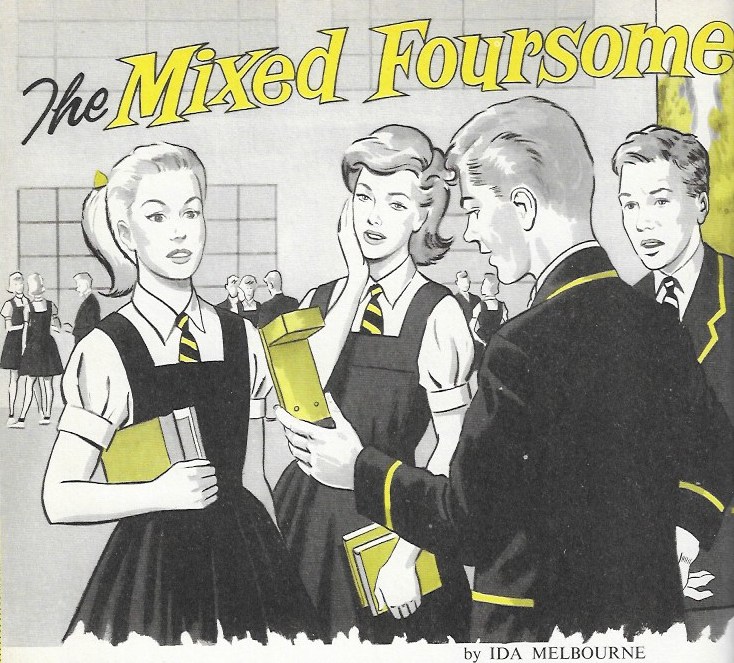 Padmini, the Beautiful and the Brave - 5 pages illustrées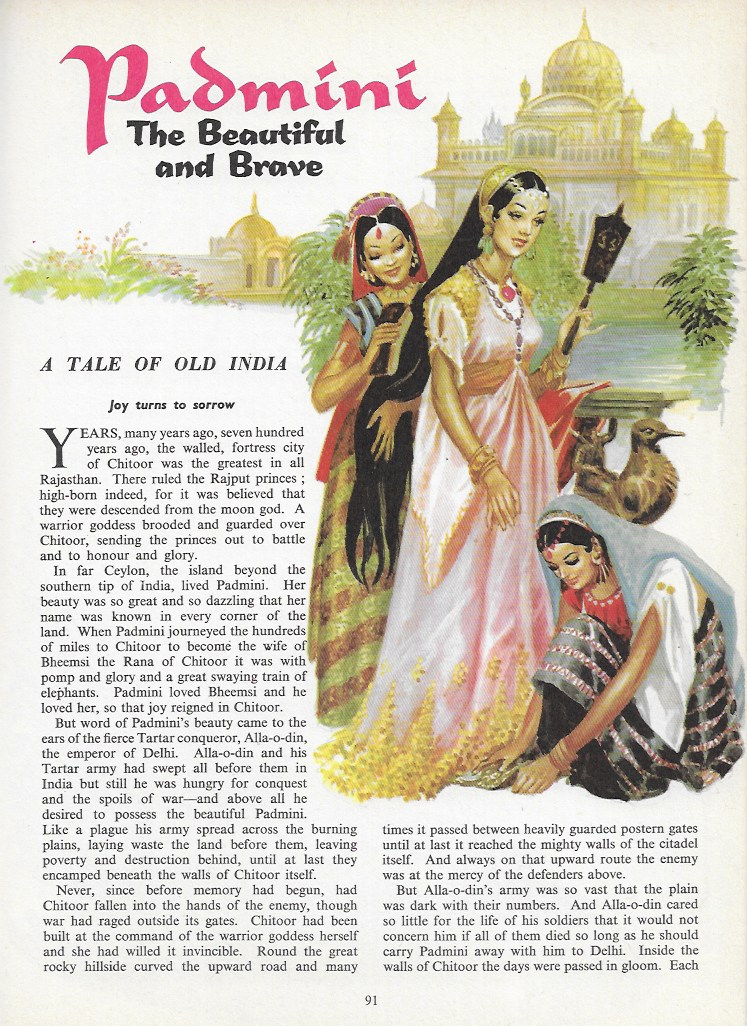 The Courage of Delia Lawson - Ronald Horton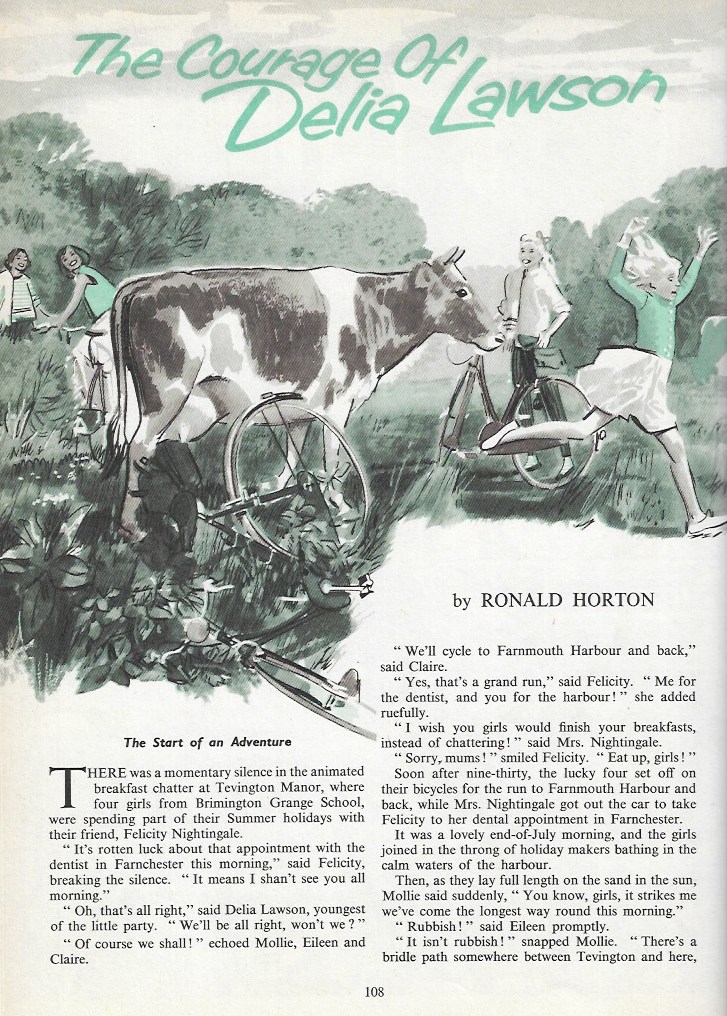 The Dress - John Challis (ill. JohnArmstrong ?)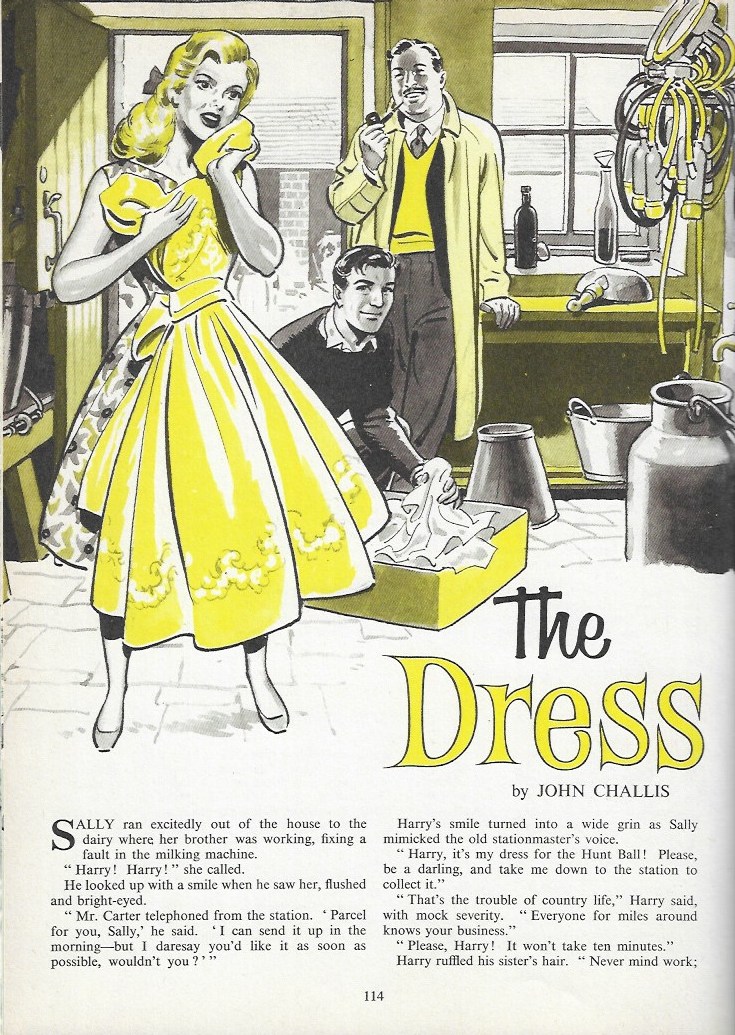 Bandes dessinées

:
Tracy on Location (Tracy Jones) – 8 pl. couleurs (Selby Donnison)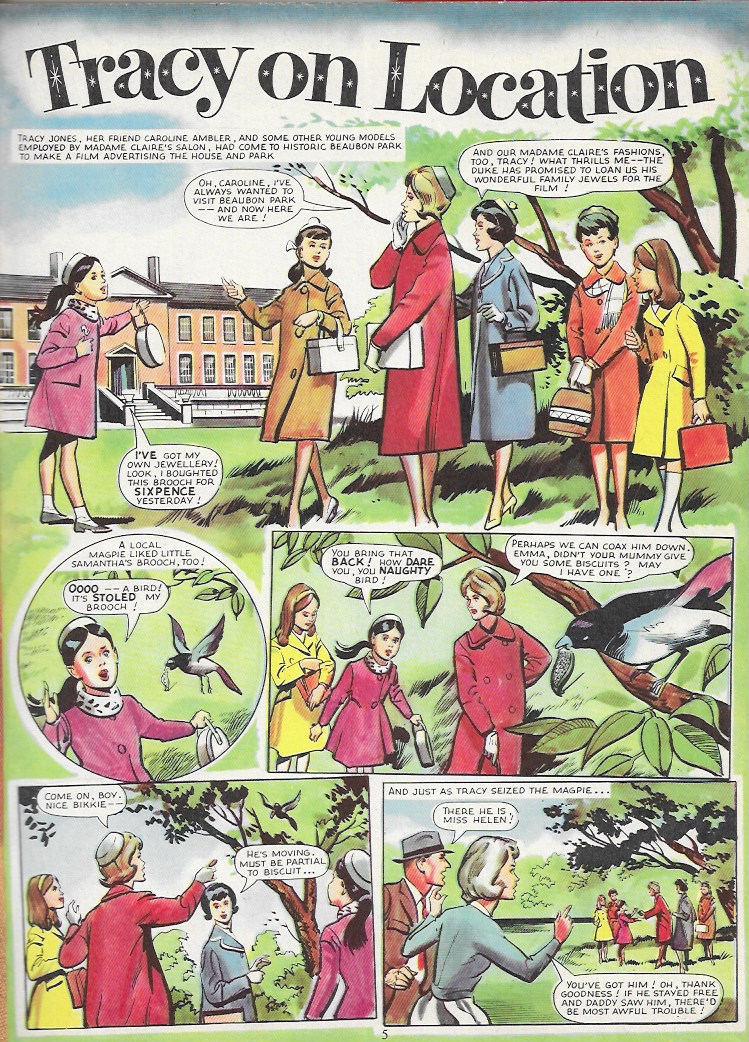 Babs and the Family – 6 pl. (Cecil Orr)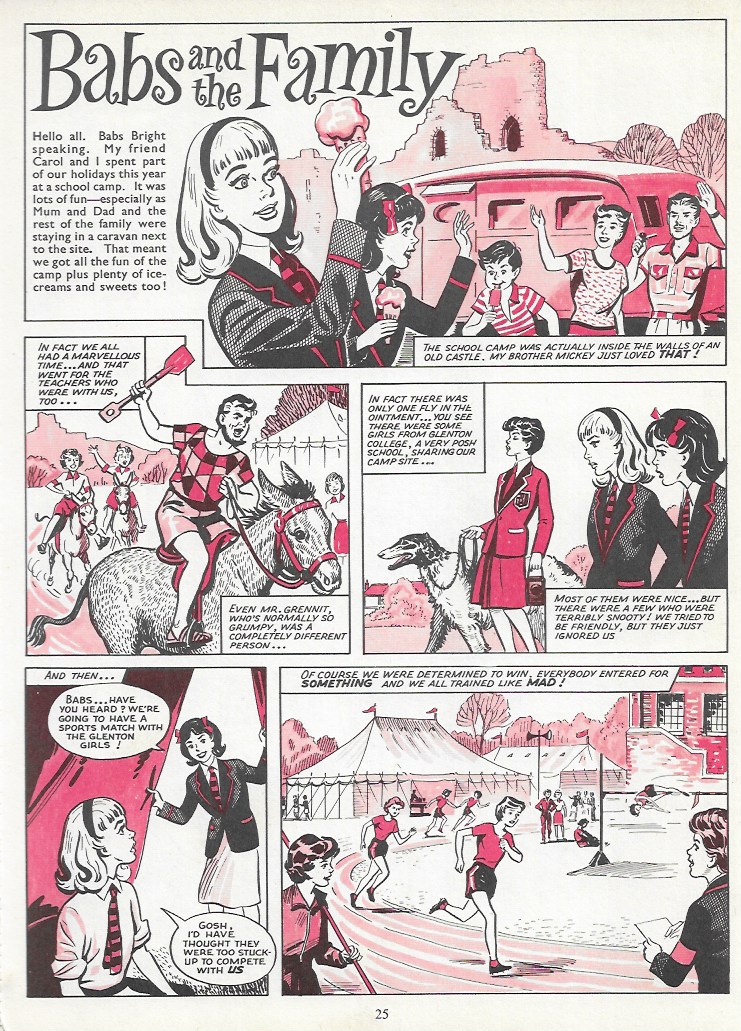 Secret of the Sky – 6 pl.
Réédité dans GIRLS' CRYSTAL ANNUAL 1973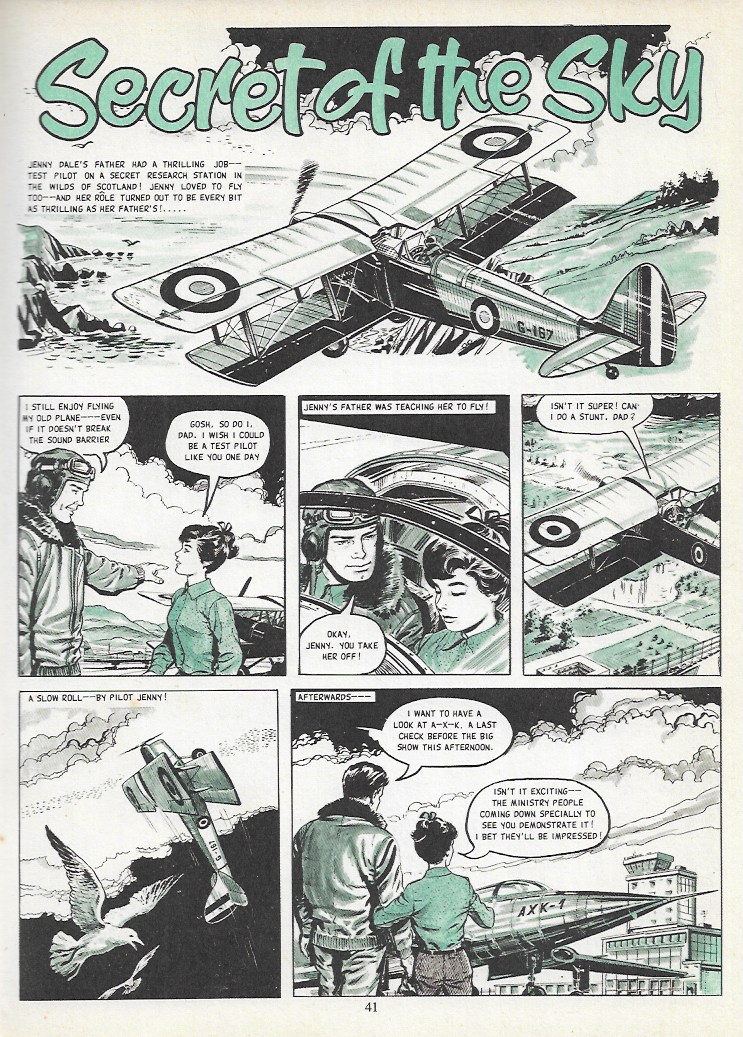 A Present for Princess Lola – 8 pl. (A.E. Allen)
Sous le nom de Gaie Princess, cette héroïne a vécu deux aventures à suivre dans l'hebdomadaire SCHOOL FRIEND, traduites dans NANO ET NANETTE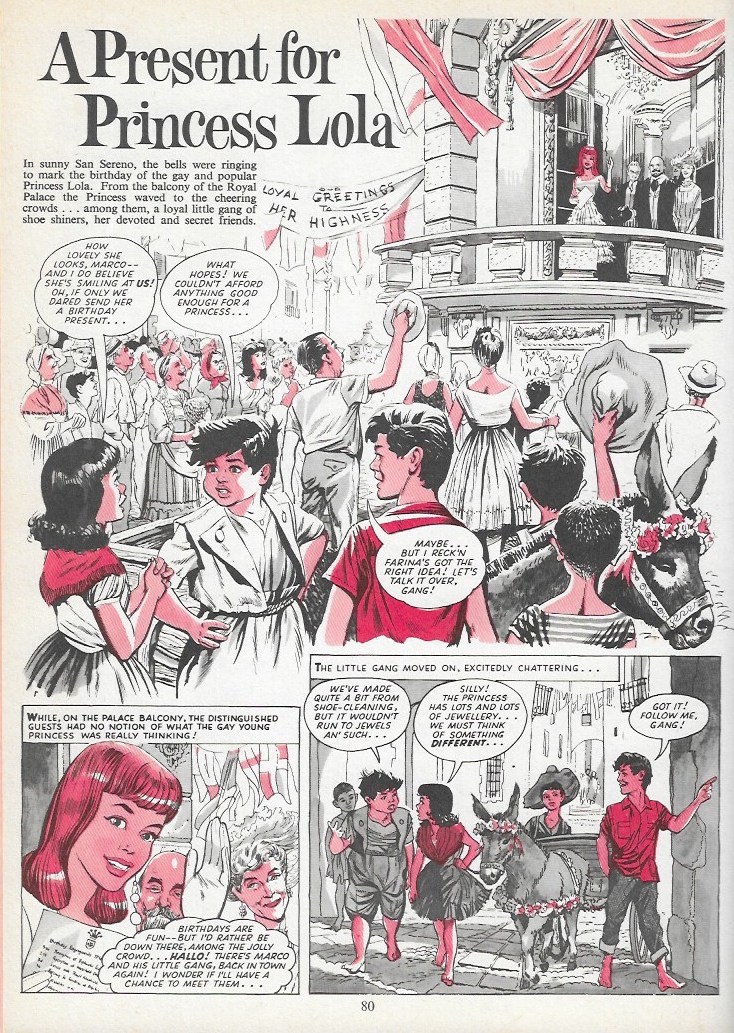 Pat of the Dolphins – 8 pl. (Mollie Higgins)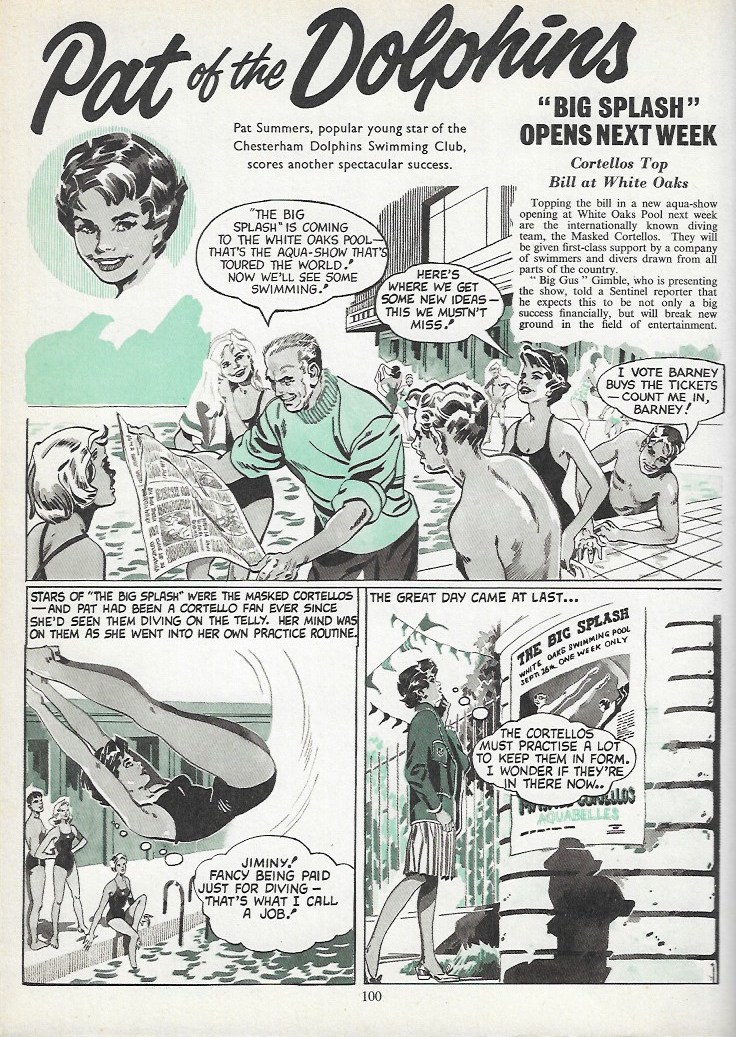 Mystery at Brookdean School – 8 pl. (Erio Nicolò)/CAPUCINE n°11 (6.1966) : Mystère au collège
Bandes dessinées humoristiques :
Popsy – 2 pl.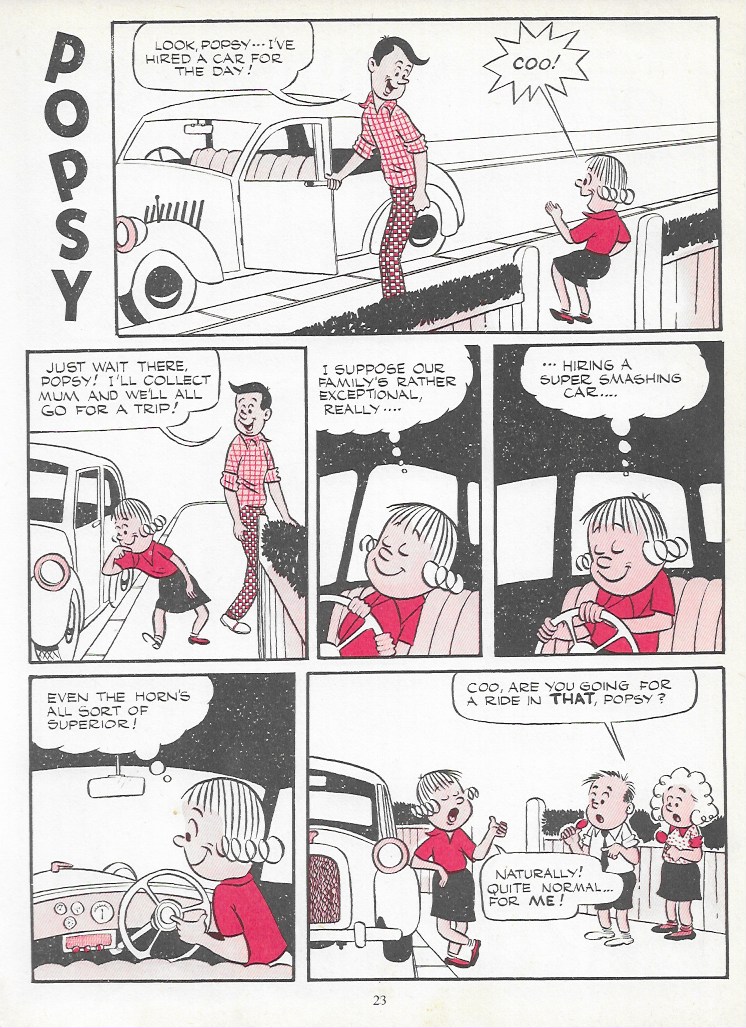 Dolores and Donk – ½ pl.